Fire Sales
Compare Properties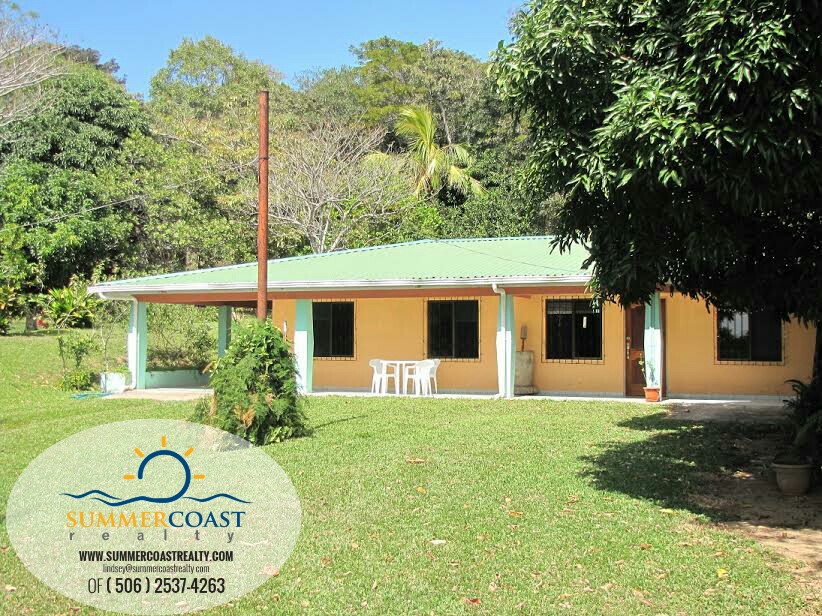 FINCA location makes it a convenient stopping off spot for tourism. It is also on the main road to the Monteverde Cloud Forest.
Bedroom(s): 4 Sleeps: 6 Full Bathroom(s): 2 Area: 300.00 m² Land Size: 20.50 Ha
Location : Guanacaste, Abangares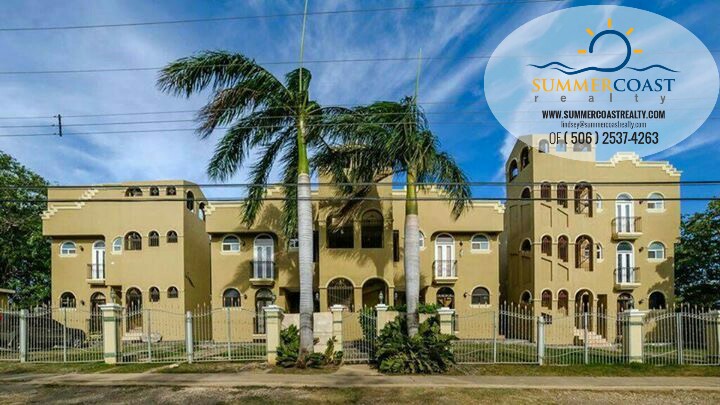 An excellent well appointed 2 bed condo income earner just a short walk to the beach.
Bedroom(s): 2 Full Bathroom(s): 2 Half Bathroom(s): 1 Area: 107.00 m²
Location : Guanacaste, Tamarindo